Planning one of the following Events?

DJ MasterMix is available to make your social event one that your guest don't forget, whether your planning one of the events on the list, or just looking for a great party. We believe that a great party needs to have a fantastic DJ. At a reasonable price, we specialize in providing you, a DJ that will make your event fun and interactive as you require. DJ MasterMix has provided music for countless social events with our experienced and professional Disc Jockeys. DJ MasterMix we are Making Music Memories last a Lifetime.
Got a question, click Question Ask Us, or start your event planning now, by clicking Request a Quote.
When you agree to book DJ MasterMix for your Event, we then carefully review your details like music tastes, and your personality, then we will assign the most suitable DJ for your event. Your Disc Jockey will be experienced, professional, and will be suitably dressed for your event, whether its a formal or casual. Want to learn more about the team, click below.
Every event has a wide selection of music to appeal to your musical tastes. DJ MasterMix music library has over 50,000 songs and is brought to every one of our events. Musical requests are always welcomed and can even be made many ways for your event. Your guests and you will enjoy the music that is played. We do carry a large selection of ethnic music, but I always suggest, it is best to supply us with the selection of ethnic music that they would like played. During the planning stages of your event, we will select many songs to Make Music Memories last a Lifetime.
DJ MasterMix can provide you with many special effects and other services for your event. Want to learn more about Other Services, click below.
DJ MasterMix gives you the client, the opportunity to build the entertainment package you require. To obtain a quote for your event, click the Request a Quote button.
DJ MasterMix will provide a written contract confirmation to every client, so that you as the client are aware of all the details that have been agreed upon, these will include location, date, time of the wedding, and any extras (special effects, extra equipment, other services etc), the client's contact information, the cost, and the reservation fee required at the time of booking.
We will arrive at your event about 90 mins before the agreed starting time to ensure that everything is tested and in place before any of your guests arrive.
Each event is giving a log in and password to a planning portal with DJ MasterMix. If you need a password to access your planning portal, please contact DJ MasterMix by email. You will receive your log in and password within 24 hours.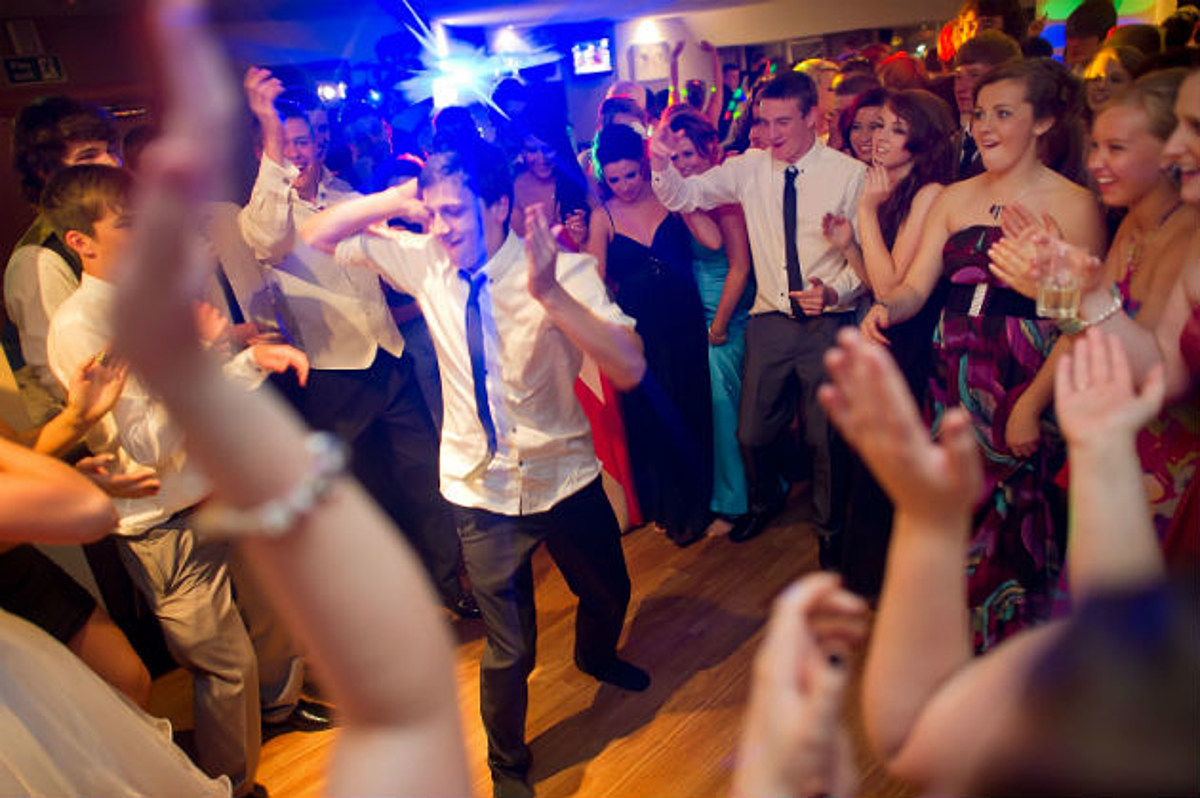 Our Event DJs Specialize in Weddings and Corporate Events across Ontario

Professional DJ Service creating memories with Wedding Celebrations and Corporate Events

Ask for more info about our Masters of Ceremony Services
A few words from past Celebrations

JP was fantastic!! Everyone said it was the most fun wedding that they have been to. Multiple people asked about the DJ and I sent along your name to a number of people. No one stopped dancing; it was the easy fun wedding we wanted. Thank you guys so much!
Michael was fantastic to work with, Michael listened to my suggestions and was proactive in making the event better where he could. He knew the venue really well, which made planning logistics easy. He was also very helpful and on point with his MC duties. The sound and lights were excellent and our guests really enjoyed the night!
Wow....you knocked it out of the park for us on Friday night !!!! Everyone loved everything about the evening but ESPECIALLY the music. You hit the nail on the head with you selection and you saw the result on the packed dance floor.

Thank you for helping to making our organizing committee (especially me..haha!!! look good) You're the best !
Everything was fantastic! We were so happy ! Sean was over the moon you played some of his favourites he forgot to tell you about !

Thank you sooo much for everything we are so thankful we went with you! Just such an amazing job!!!!
Micheal was absolutely incredible! Everything went so perfectly and he was so interactive and wonderful! The music kept everyone going and I could go on forever how fabulous he was! : Music can make or break and event and Micheal was amazing. He also ran and cleaned the mic before each person spoke to keep everyone safe
DJ MasterMix made our wedding! Planning a wedding through Covid was incredibly challenging. We truly thought since we weren't going to have much dancing that we did not need a d.j but DJ MasterMix was the best decision we could have made for the wedding! They made the wedding so much fun!!! Not only that, but he was incredibly helpful and organized in the planning process! I HIGHLY recommend!