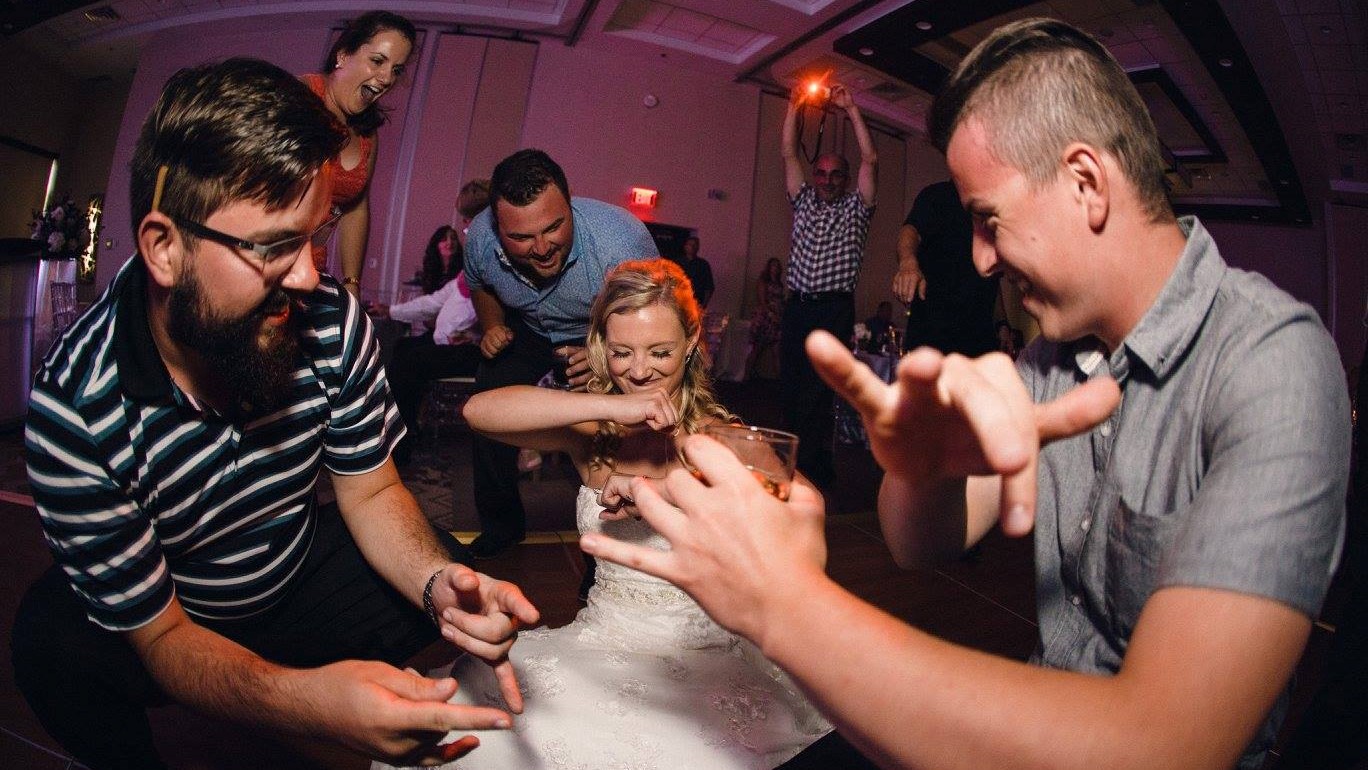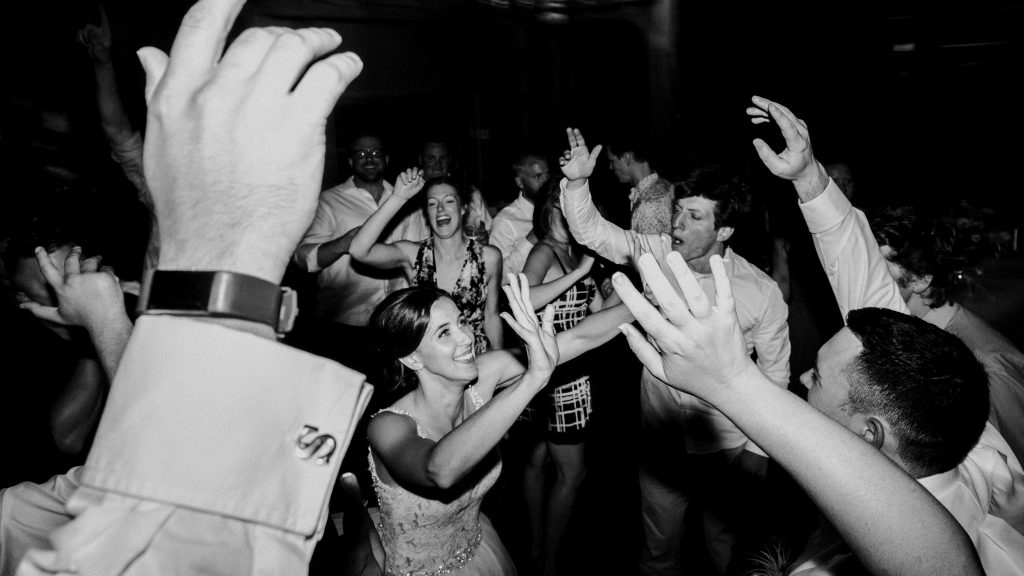 Have you ever been to a wedding where the DJ had the dance floor rocking, or where the DJ was playing horrible music? Creating the right feel for you and your guests all starts in the planning with the DJ company you hire. You as the host, are planning an event and want this to be a huge success? Working with a Professional DJ like DJ MasterMix, we make sure we work with you and customize your music for you and your guests.
Here are some tips to look at.
Picking your playlist
Everyone has a must play song like that one song you belt out to in the car or kitchen, or that one do not play song that makes you cringe, your DJ will listen to your selections. We always suggest having a few songs and allowing your guests to make requests before or at the event. The best DJ can read a crowd, but a little guidance always helps. We always say reading the room is the Key to the success of your event, I believe that in the first 8 songs played the DJ should be able to find out what music will work best for your guests.
Please click here to see a list of the top 200 most requested songs
Selecting Special songs

It's customary to choose songs for your first dance as newlyweds, father daughter dance, mother son dance and any other special dances your DJ will offer / suggest. Song Dedications can also show appreciation for other family members and groups of friends, or even as a tribute to loved ones no longer with you. Song choices have monumental meaning through lyrics, melody, as well as rhythm.
Please click here to see a list of Special Songs
Cultural or religious beliefs
Part of the preparation planning please make sure you inform your DJ services of any cultural or religious music requests that you require at your wedding. The key to success is communication. We would hate to play music that is inappropriate for your event. Traditionally at Cultural weddings certain songs are required to be played. Just a couple of the common cultural music requests we see are the Pig Dance - Greek, Horas – Jewish, and Italian or Polish music.
Professional wedding entertainment will work with you to make your celebration the event of the year as we at DJ MasterMix offer a quality and high standard with our DJ company. Therefore, we are the only DJ service in Canada that has been awarded with 5 Customer Excellence Awards from the Canadian Professional DJ Association (C.P.D.J.A).
Let's get started with your planning your event by clicking here

Michael - DJ MasterMix

Making Music Memories Last a Lifetime